We find the answers to the questions you didn't know you should be asking, using data science, analysis, engineering and software – all the things you don't want to worry about.
Our Brisbane-based team deliver services for clients across the country, combining the technical know-how with real-world business experience.
No pie-in-the-sky ideas here. No outlandishly expensive reports only destined for the top drawer.
We get it done.
We couldn't be more proud of what we've helped our clients achieve.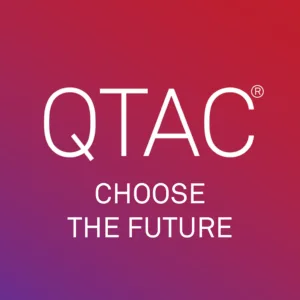 Insights
The Queensland Tertiary Admissions Centre (QTAC) is a non-profit organisation and Queensland's trusted leader in tertiary admissions for more than 40 years. QTAC provides a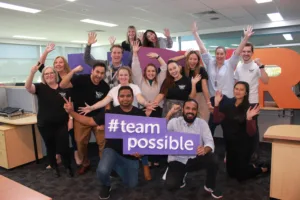 Insights
Endeavour Foundation is an independent, for purpose organisation established in 1951 with a vision to support people with an intellectual disability to live their best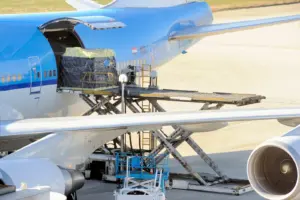 Optimisation
In early March 2020, Vaxa Analytics and Vaxa Bureau were contracted by Aspen Medical to provide procurement and logistics advisory support to fulfil their obligations
We're passionate about the work we do and the industry as a whole. We love teaching and discussing both the basics and nuances of insight, optimisation and experiences.
The line connecting analytics with action is too often overlooked in favour of more shiny, flashy dashboards. What may look like eye candy is distracting you from the prize: growth.
By Jenna McManus  As a marketing manager, you'd be hard pressed to find a day when you aren't jumping into your CRM to develop data-informed
Your competitors are constantly on the move, analysing your every step. But are you analysing theirs? Discover how data analytics can give you the upper hand in understanding your rivals, uncovering hidden opportunities, and outperforming them in the market. It's time to decode their strategies and chart your path to success.
Wouldn't you rather
know?
automate?
grow?
innovate?
analyze?
personalise?
excel?
accelerate?
maximise?
Let's turn the hidden potential in your data into a catalyst for your organisation's transformation.