Crafting a better experience for you and your customers.
Explore the services we offer to enhance you and your customer's experiences.
Discern and build the best software solution for your bespoke problem.
Deliver the right message via the right channel to the right customer with less work.
Frictionless onboarding of new customer to wow from the get-go.
See how our Experience  support delivers a better experience for our clients and their customers.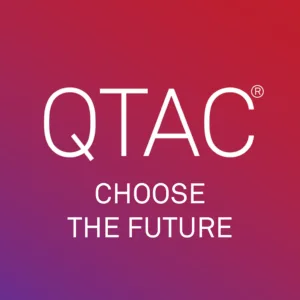 Insights
The Queensland Tertiary Admissions Centre (QTAC) is a non-profit organisation and Queensland's trusted leader in tertiary admissions for more than 40 years. QTAC provides a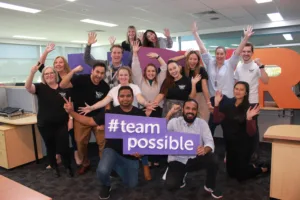 Insights
Endeavour Foundation is an independent, for purpose organisation established in 1951 with a vision to support people with an intellectual disability to live their best
Wouldn't you rather know?
What could you do better, if only you knew more? We can help.